"The bright moon on the sea, the horizon at this time." Since ancient times, the Mid-Autumn festival is not only the whole country celebrating this day, but also friends, relatives, family reunion is the most beautiful moment, on the occasion of the Mid-Autumn festival approaching, changzhou the teck, rectify, chong wei company in 2016 to meet the Mid-Autumn customers fellowship and new product introduction meeting on September 11 in jinan company held a grand international hotel, room a total of more than 70 friends from jinan and Qingdao attended the meeting.
Zhang mingyin, general manager of zhongtaike company, and wang jiannan, chairman of changlong electric machinery, respectively delivered welcome speeches, introducing the company's development in recent years and future development strategy to the participants in detail, and expressing heartfelt thanks for the support of the majority of customers.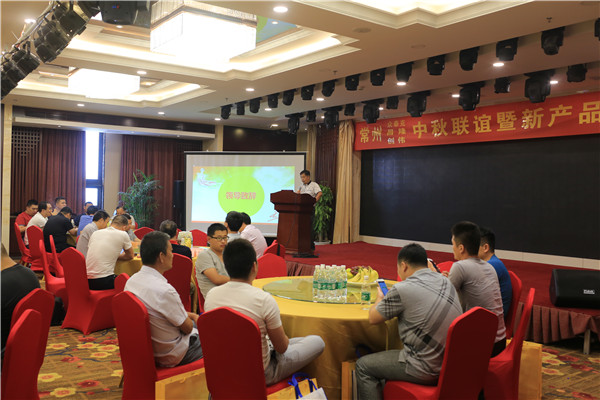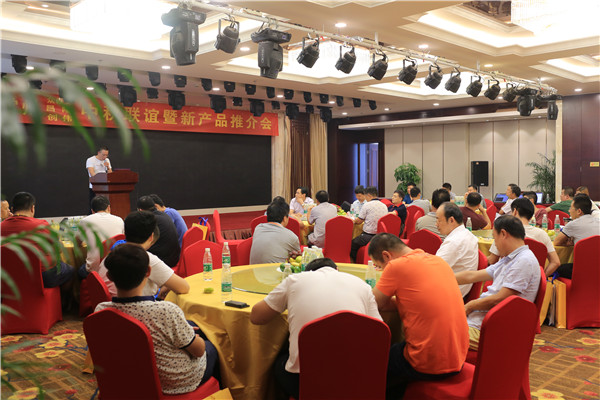 Changlong motor chairman wang jiannan speech
At the meeting, zhang mingyin, general manager of zhongtaike company, introduced the company's product series, and emphatically introduced the company's all-in-one machine series: TK100, TK160, TK200, TK220, TK260 and other new products.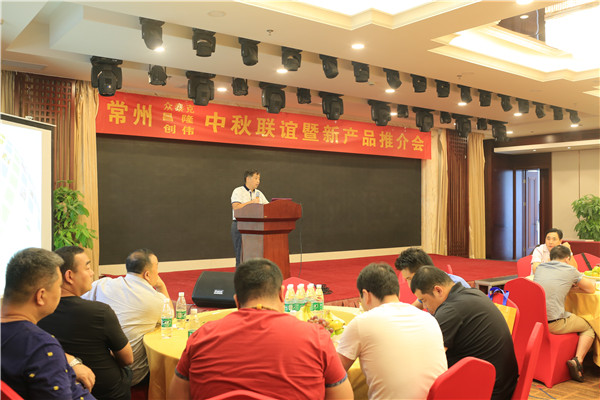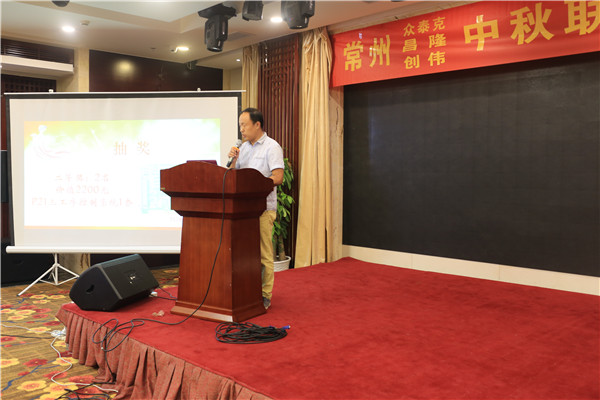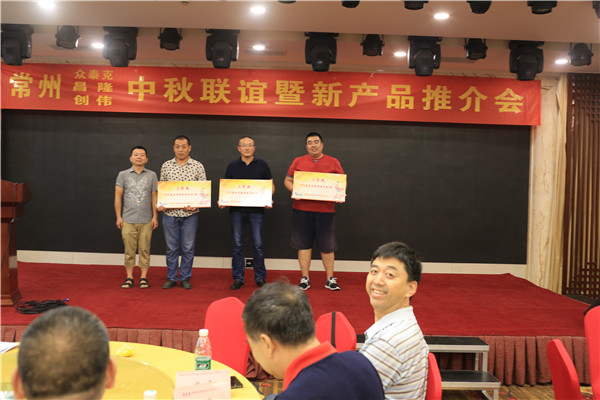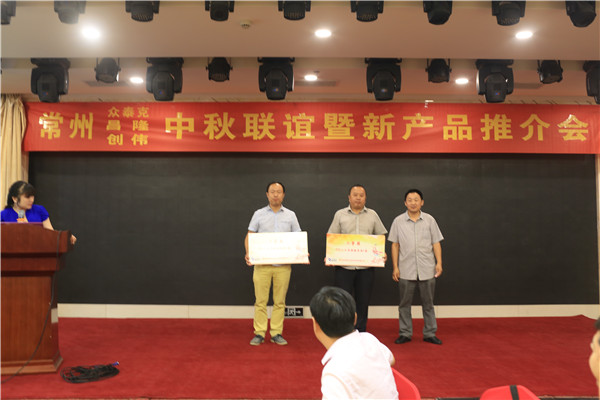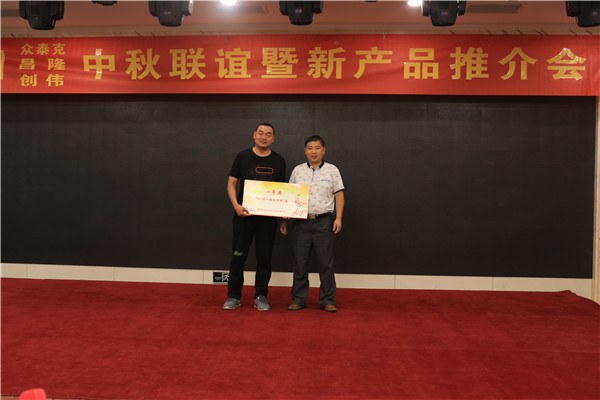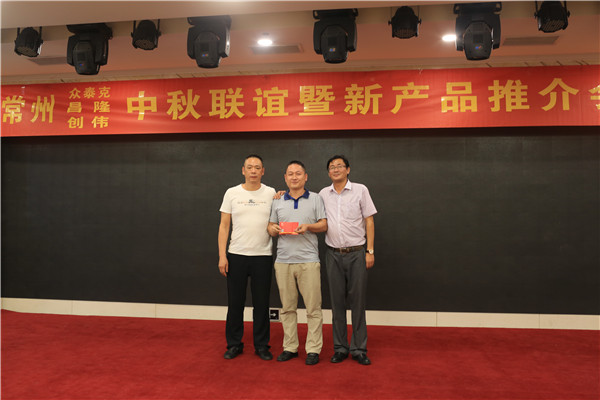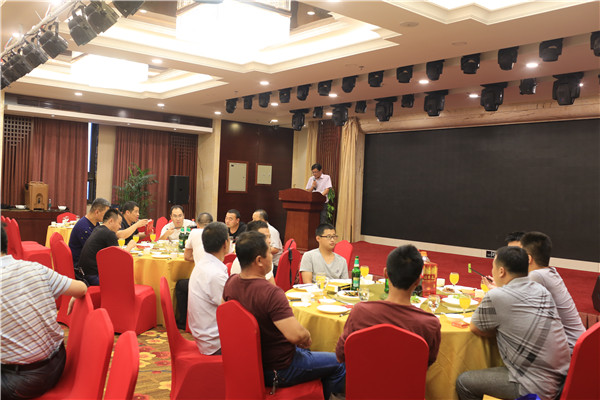 XiaoJin speech
Dinner scene atmosphere hot, lively.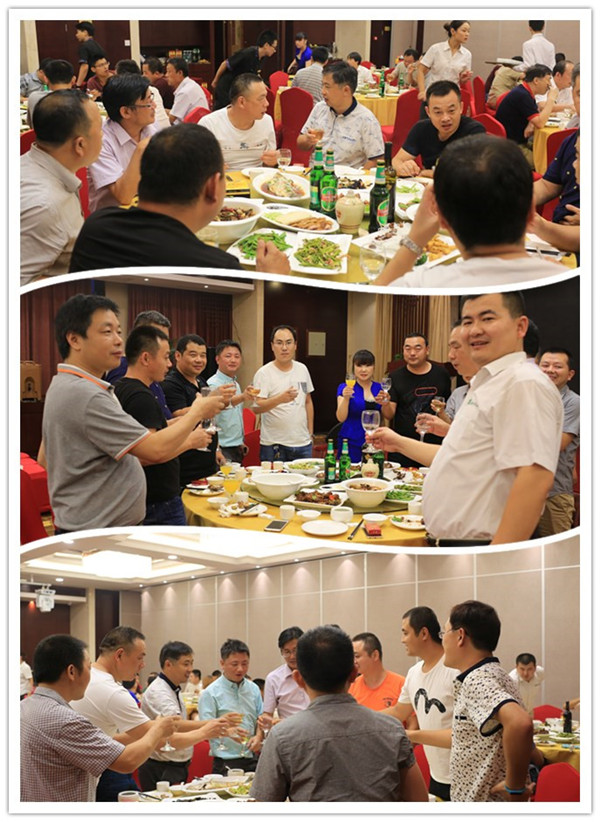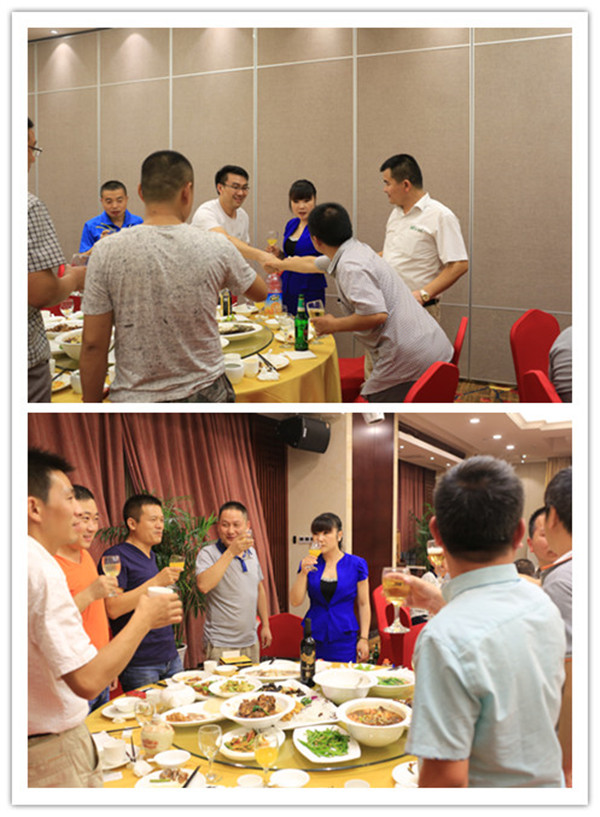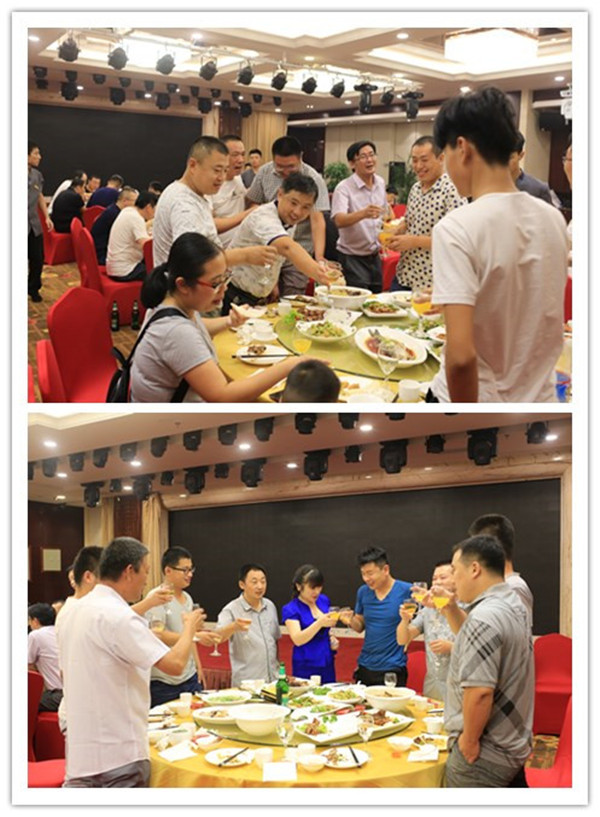 This meeting and jinan and Qingdao friends to enhance understanding, promote feelings, we are a family, changzhou zhongtai, changlong, chuangwei company will work together with friends advance hand in hand, win-win future, across a higher level, toward a more brilliant tomorrow.